Reviews & Ratings
5
Harshida ramani
10 Jan, 2023
Bath salt is very good as it relaxes the mind
5
Dhaval Vadsak
30 Dec, 2022
Strawberry Natural Lipbalm
Highlights
Benefits - Smooth, soothe, protect lips and reduce lip pigmentation naturally.

Ingredients - Shea Butter, Cold Pressed Coconut Oil, Cold Pressed Sweet Almond Oil, Vitamin E Oil And Organic Bee Wax, strawberry oil

Recommended For - all skin types, dry skin, drylips, All lips type

Fragrance Notes - strawberry

How to use - - Scoop out a tiny amount of the balm using a spatula or clean fingertip. - Apply on lips and spread evenly. - Rub lips together for smooth absorption.

Care Instructions - keep away from direct sunlight

Origin - surat, Gujarat

Shelf Life - 8 month
Delivery Details

Prices inclusive of shipping costs

Ships in 3-5 days

Cash on Delivery available

Product Details
Natural Organic Lip Balm makes your Lips go smooth and silky, softened with essential oils. Never greasy, never chalky, it absorbs and protects with the soothing benefit of organic beeswax.
- Smooth, soothe, protect lips and reduce lip pigmentation naturally.
Non-allergic, free of parabens, petroleum base and synthetic perfumes.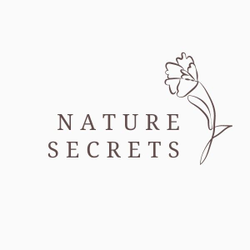 Chat with Seller
Connect for customization or queries.
Usually responds in few hours
Our Handmade natural soaps are made in small batches with care. High quality ingredients and pure essential oils are used to create unique formulas. Each handmade soap ba
 ... Read More
Experience VibeCity on Mobile
Contact Us
HSR Layout, Bengaluru, Karnataka 560102

© 2022 VibeCity. All rights reserved