India House
About Us
India House is the platform to showcase India's rich Cultural Heritage and Centuries of evolutionary tradition which is manifested by the huge variety of Craftsmanship made all over in different parts of India. Handicrafts are the mirror of the cultural identity of the...
Read More
Chat with seller
Chat with seller for special requests & customisations.
Usually replies in few hours
All Products
Your's Kitchen!!!
Home furnishing
Decorate With Us!!!
Accessories
Knobs and Pulls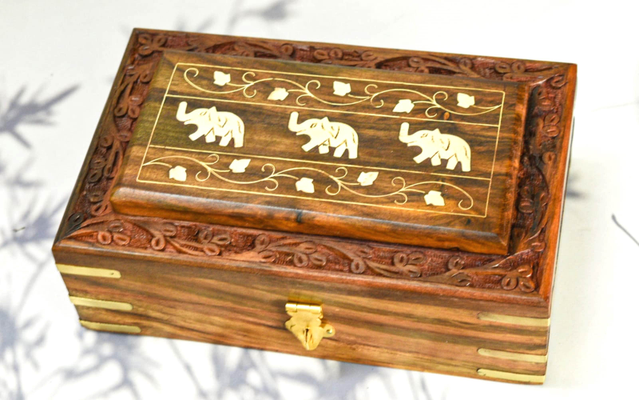 Utility boxes
Experience VibeCity on Mobile
Contact Us
HSR Layout, Bengaluru, Karnataka 560102

© 2022 VibeCity. All rights reserved