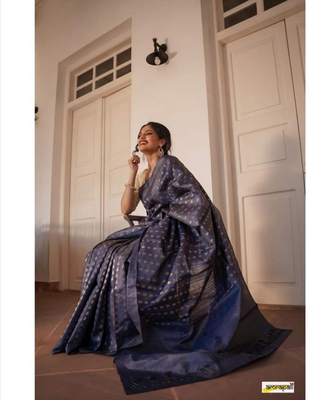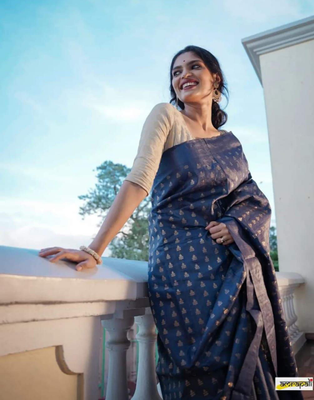 Reviews & Ratings
4
Ronanki Jagadeeswari
21 Aug, 2023
Popular right now! 10 wishlists!
Delivery Details

Prices inclusive of shipping costs

Ships in 5-7 days

Cash on Delivery available

Product Details
Fabric :- viscose silk
Type :-
art silk saree
Saree length:- 6.5 meter
Blouses lengths :- 1 meter with including saree
Boder :- plane and Full bodey Dobi weving zari design saree
Decclimer:- do not bleech
Wright :- 500 grams
Type of all season best saree party'wear and regular

Design:- Aamarpali
Chat with Seller
Connect for customization or queries.
Usually responds in few hours
we are manufacturer from bhagalpur
You can buy sarees from us in both retail and wholesale more.welcome
Experience VibeCity on Mobile
Contact Us
HSR Layout, Bengaluru, Karnataka 560102

© 2022 VibeCity. All rights reserved